Laundromats: An Investment Loaded with Potential
If a recession-resistant, high-reward investment sounds too good to be true, think again. Get loads of potential when you open a laundry business with the advantages of proven stability and profitability. Start by partnering with Alliance Laundry Systems Distribution, an expert in the laundry industry.
95% Success Rate, Even in a Tough Economy.
Nothing comes close when comparing the success of laundromats with other small businesses such as restaurants and retail stores.
Ready to Get Your Potential Rolling?
Make the most of your laundromat investment possibilities with Alliance Laundry Systems Distribution.
Discover the Potential of Owning a Laundromat in the West Region.
With so many investment advantages, it's easy to see the promising possibilities.

95% Success Rate3 Compared to success rates of other common investments, laundromats have exceptional success.

Low Start-up Costs Start-up costs are just over $200,0004—far less than car washes, convenience stores and self-storage.

Low Labor Costs Eliminate high overhead—70% of laundromat investors have 0-3 employees5.

Always in Season Unlike other investments, laundromats are always in season—year-round.

20-35% Average Return-on-Investment6 An average cash-on-cash ROI of up to 35% is both impressive and advantageous when compared to other investments.

An Essential Business Clean laundry is something everyone needs, even in economic downturns.

Simple Accounting There's no need for complex accounting as part of your laundromat business plan. Customers pay upfront using cash, coin or in-app payments.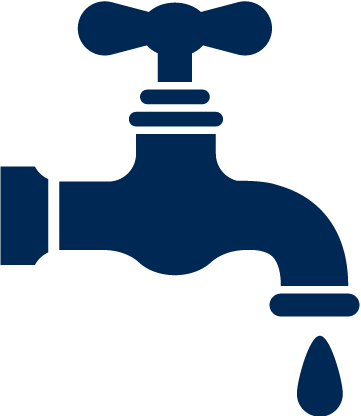 Save What Matters Most Eliminate wasted water with leak detection alerts and programmable water levels that put you in control of water usage.
A Partnership for a Winning Combination.
Having the right team can be the difference between success and failure when owning a laundromat. When you partner with Alliance Laundry Systems Distribution, you benefit from more than 100 years of experience in the laundry industry and global backing from Alliance Laundry Systems. Rely on expert service from our West Region distributors who know the business and region inside and out.
We're your full-service partner through every stage of your business. We don't just sell equipment—we help you every step of the way.
Our unmatched services include:
Install crew
Factory-trained, in-house technicians
Genuine parts replacement
Full service-site selection, demographics, financing
Store layout and design based on market
Are you outside this service area?
Use our distributor locator to find a distributor nearby.